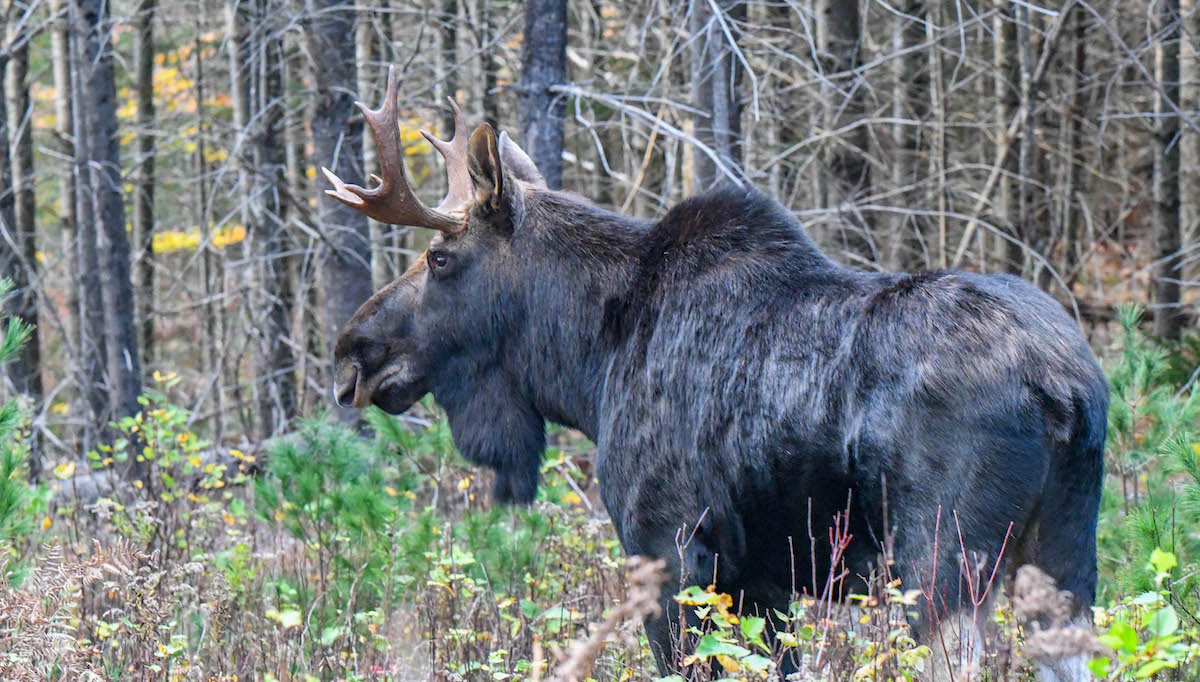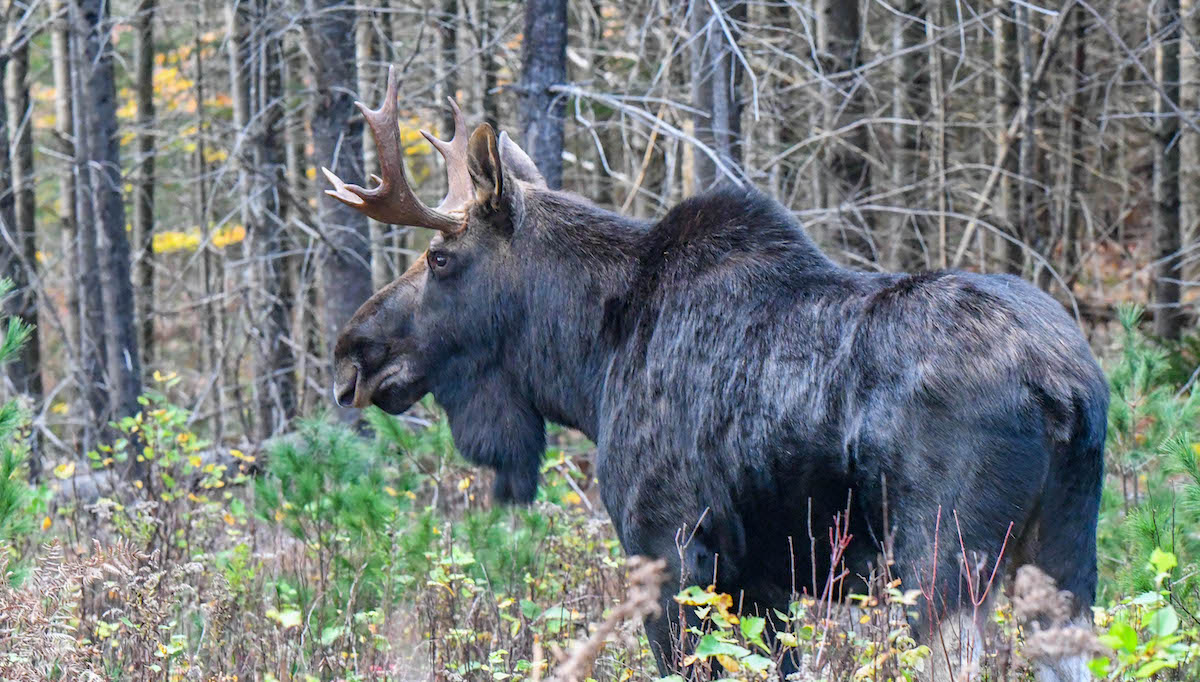 LOANS
Loans – Rates and Terms to fit your budget.
Unlock your financial potential with the flexible and affordable loan options offered by Eastmill FCU. Whether you are dreaming of a new car, planning a home renovation, or need assistance with unexpected expenses, our competitive loan rates make borrowing easier and more affordable. At Eastmill FCU, we understand that every member's financial situation is unique, which is why we take a personalized approach to help you find the loan that suits your needs.
Our experienced team will guide you through the application process, ensuring a seamless experience from start to finish.  With quick approvals and flexible repayment terms, you can confidently take the next steps towards achieving your goals.  Plus, as a member-owned institution, you can trust that our loan options are designed with your best interests in mind.  Discover the possibilities with Eastmill FCU and let us help you turn your aspirations into reality.  To get started Apply HERE.