Please ignore block errors below for unexpected or invalid content in the icon blocks below. they are likely due to the SVG graphics used for the icons. As long as the display on the front end of the website is ok. Sometimes WordPress has issues with custom code in a block and reports errors unnecessarily.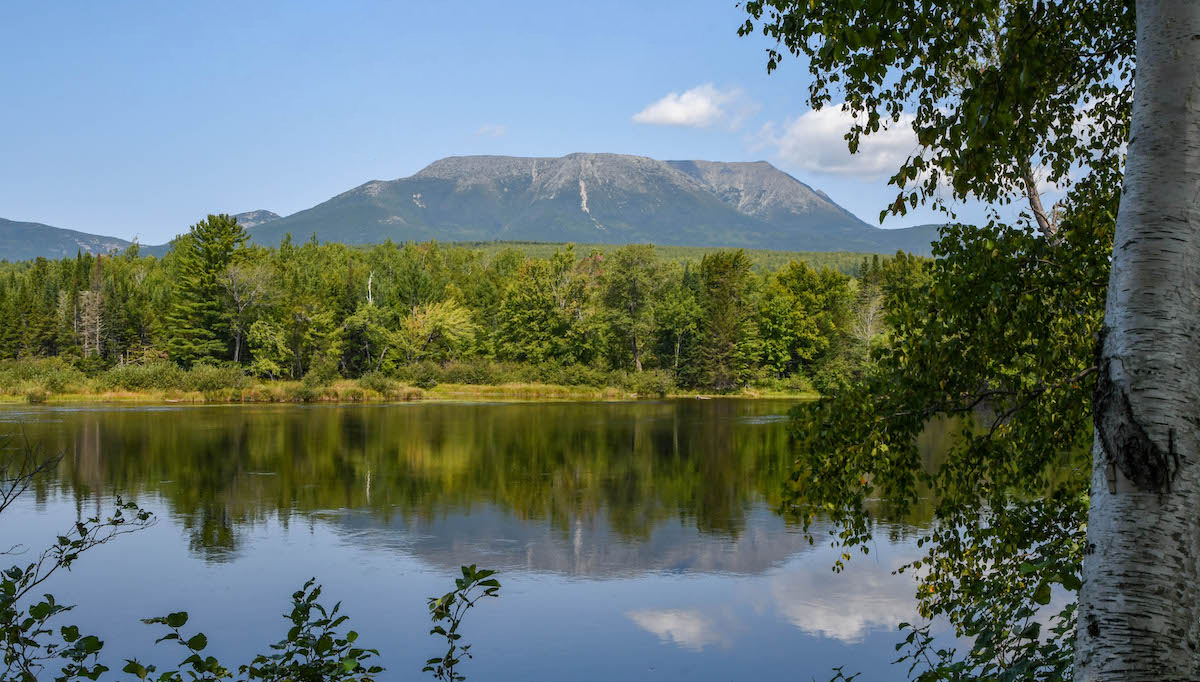 WORKING HARD FOR OUR MEMBERS
Eastmill Federal Credit Union is a member-owned financial institution with a strong presence in the communities of East Millinocket and Patten, Maine. With a commitment to serving its members, Eastmill FCU provides a range of comprehensive financial services. They provide free checking accounts, ensuring that members have convenient access to their funds without any hidden fees. Additionally, the credit union offers competitive rates on savings accounts, to help their members reach their financial goals. Whether it's for the purchase of a vehicle or for your next home, the credit union provides competitive loan rates, ensuring that members have access to affordable financing options. With a focus on community and member satisfaction, Eastmill Federal Credit Union stands as a reliable trusted financial partner.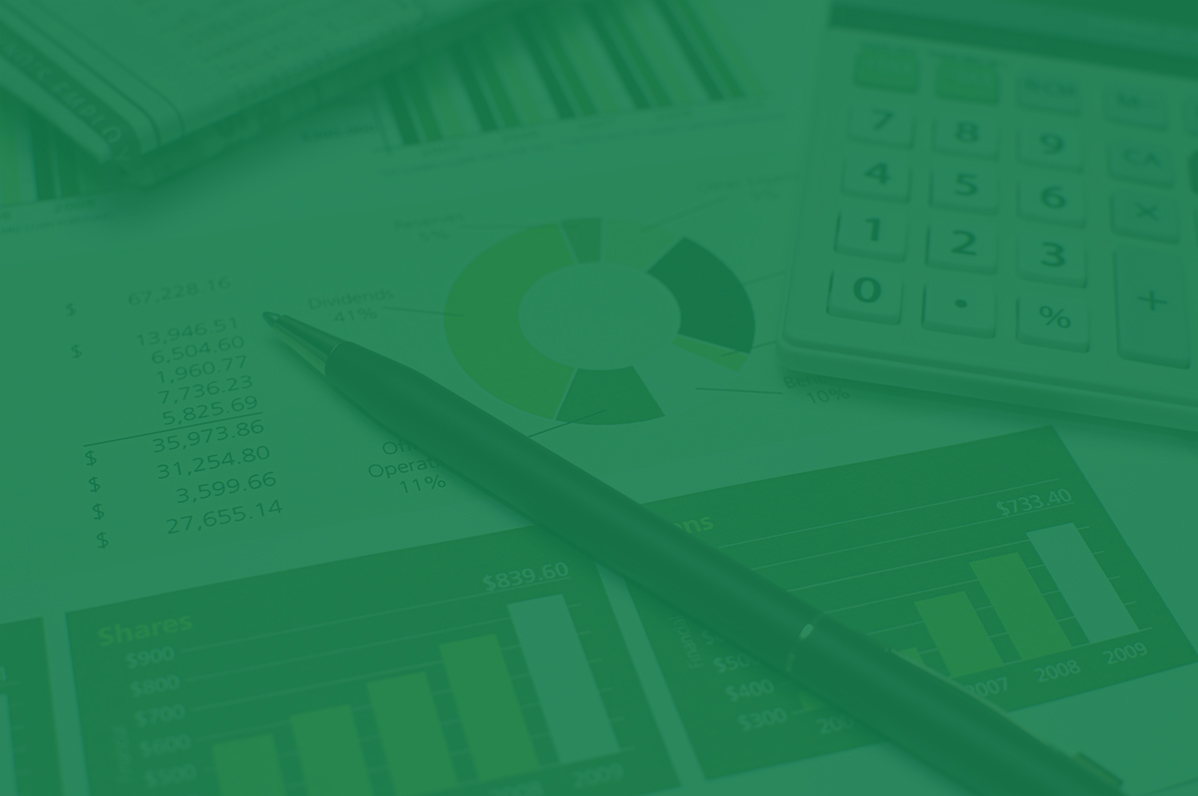 ACCOUNT SERVICES
CHECKING ACCOUNTS

Eastmill FCU's checking accounts do not require a minimum balance and can be used as much or as little as you would like.

SHARE SAVINGS

Eastmill FCUs share savings account represent your share of ownership in the credit union and are a great way to set money aside for life's unexpected events.

YOUTH SAVINGS ACCOUNTS

Eastmill FCU's Monty Moose Savings account is a great way to help teach kids about savings. Earn Moose Bucks to save up and redeem for fun prizes!
CERTIFICATES

Eastmill FCU's certificate of deposit accounts are a great way to earn a high rate of return on your money.

BANKING WITH EASTMILL

Want to experience banking that is easy and doesn't have any hidden fees. Let Eastmill FCU help you meet your financial goals..

ira's

An IRA at Eastmill FCU is a great option to help you plan for retirement. We offer IRA share accounts and IRA Certificates of Deposit.
ABOUT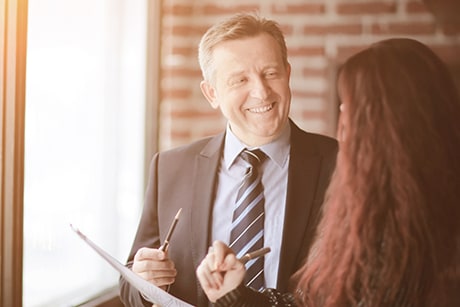 OUR TEAM
Our dedicated team is ready to help you with all of your financial needs.
LOCATIONS & HOURS
We have two conveniently located branches in East Milinocket and Patten.