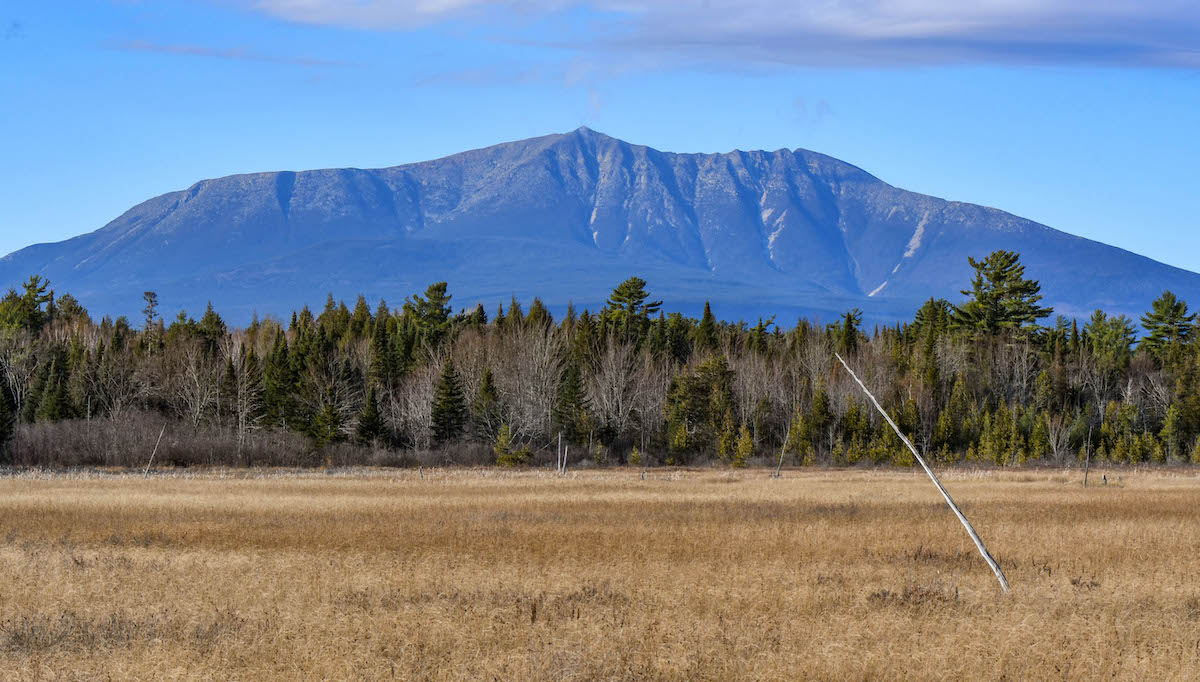 ABOUT
Working Hard for our members.
Since 1954, Eastmill FCU has been dedicated to helping our members achieve their financial goals. With a team of experienced professionals, we guide our members through every step of their financial journey. From opening their first savings account and instilling the value of saving, to purchasing their first vehicle or home, and even planning for retirement, our staff is committed to providing personalized assistance.
Discover how we can help you achieve financial success by reaching out to us at 207-746-3428 or contact here.