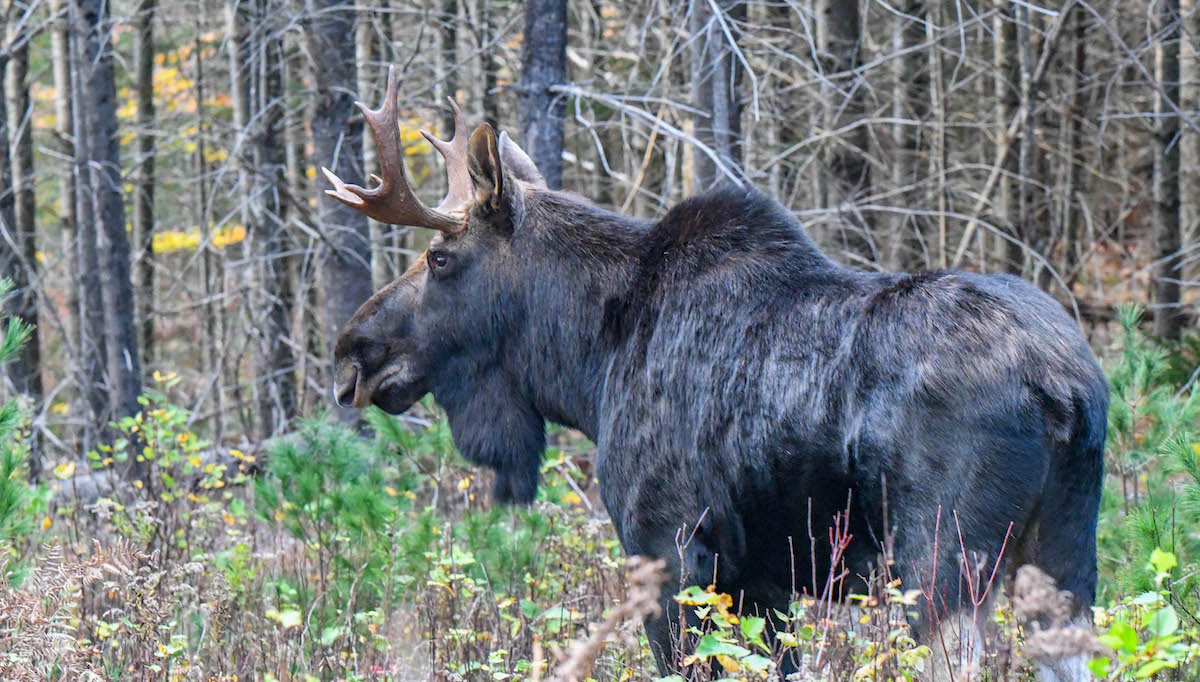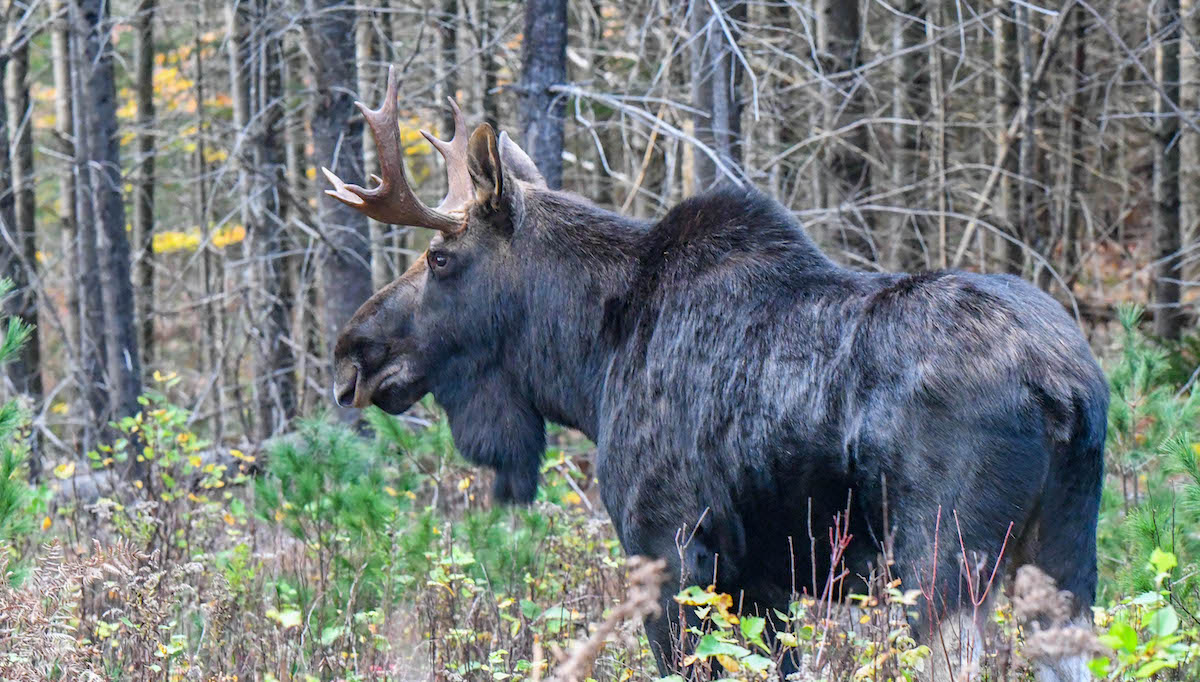 STUDENT LOANS
Student Loans – Finance your education with an in-house Student Loan.
When it comes to financing your education, Eastmill FCU has your back with our convenient in-house Student Loan.  With a borrowing limit of up to $15,000.00, we provide the financial support you need to pursue your academic goals.  Our Student Loan is set up as a revolving line of credit, allowing you to access funds as needed throughout your educational journey. 
With terms up to 60 months, you have ample time to repay the loan comfortably.  We understand the importance of a seamless process, so we disburse the funds directly to the school on your behalf.  Trust Eastmill FCU to provide you with the flexible and supportive financing options you need to achieve your educational goals.
Give us a call at 207-746-3428 or contact us HERE and let's start talking about what option best fits your needs!