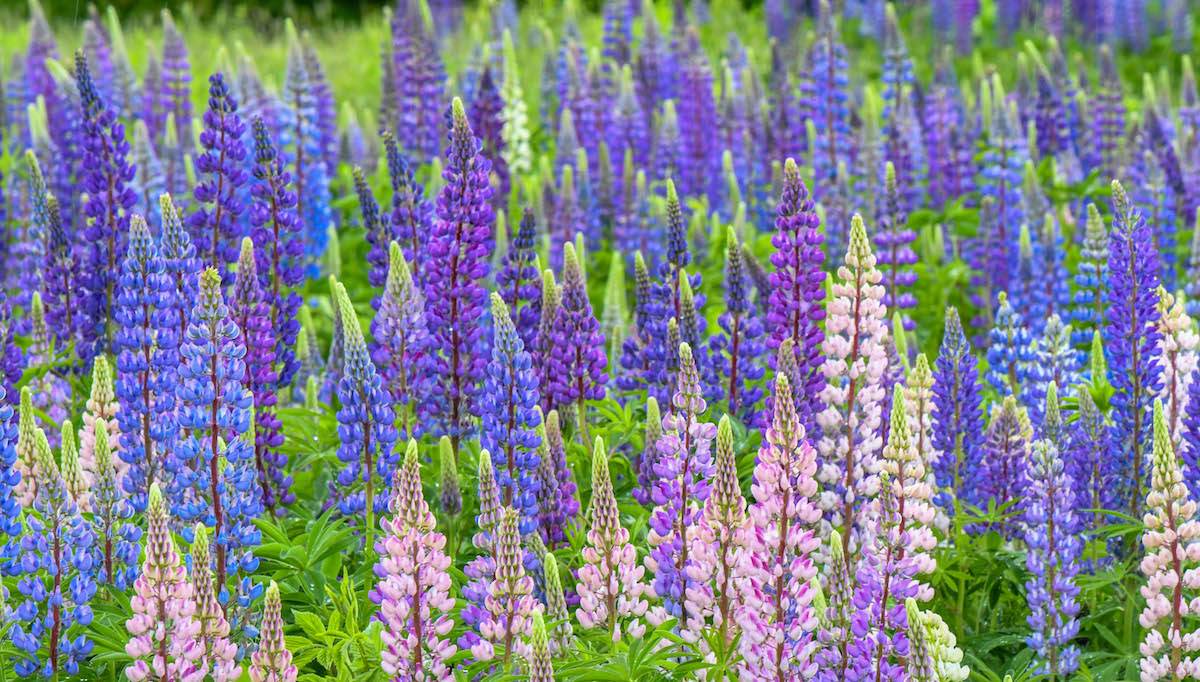 FIELD OF MEMBERSHIP
Field of Membership – How to become a member.
Are you looking for a financial institution that is easy to use, has local decision making and your best financial interest in mind? Welcome to Eastmill Federal Credit Union! Eastmill FCU is a member owned, non-profit financial institution. What this means is that becoming a member here makes you an owner of the credit union and being a non-profit means that the profit that we do make, we return to our membership in lower loan rates, higher deposit rates, low fees and easy to use free accounts.
Membership at Eastmill FCU is open to those that reside, work, worship or go to school in Penobscot Count, Southern Aroostook County and Central Aroostook County.  We require all our members to have a Prime Share Savings account and maintain a $25.00 balance in that account. Click here to get started.