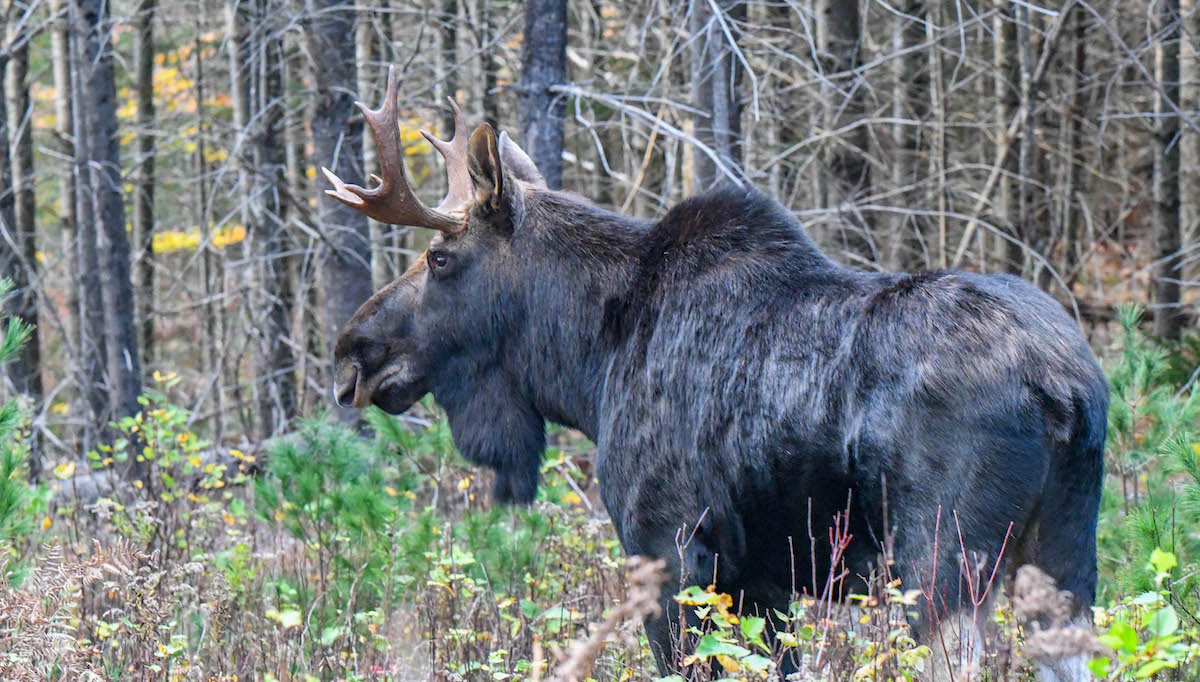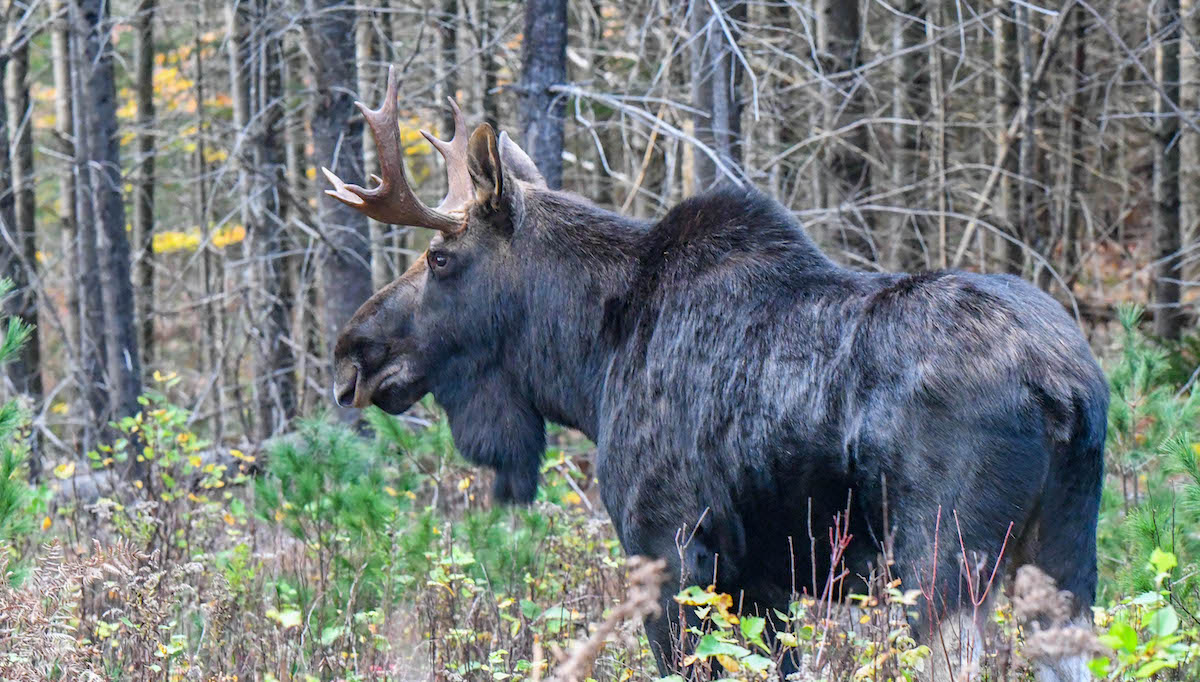 VISA® CARDS
Visa® Cards – The right solution to fit your needs.
Eastmill FCU offers Credit, Debit and Gift Cards through Visa® giving you purchasing power accepted worldwide. Not sure which card is right for you? Give us a call or contact us HERE and let us help you!
Visa® Debit Cards
Make purchases safely and securely.
Experience the convenience and security of Eastmill FCU's debit card, your key to seamless transactions both online and at Visa® accepting merchants worldwide.  With our debit card, you have the power to make purchases securely, wherever you go.  Need cash?  No problem!  Enjoy the flexibility of withdrawing funds at thousands of ATMs around the globe.
Rest easy knowing that funds for your purchase and withdrawals are automatically deducted from your checking account.  With 24-hour access to your funds, you can manage your finances with ease, anytime, anywhere.  While we prioritize your safety, please note that withdrawal and spending limits are in place for your protection.  Embrace the convenience and global accessibility of Eastmill FCU's debit card and simplify your financial transactions today.
Visa® Credit Cards
Make purchases safely and securely.
Your search for the perfect credit cards ends here!  Check out Eastmill FCUs Visa® Credit Card, designed to meet all your financial needs.  With a low fixed interest rate of 9.90%, you can confidently manage your expenses while enjoying financial stability.  What's more, we believe in providing value to our members, which is why our Visa® Credit Card comes with no annual fee.
It gets better!  Our rebate rewards program allows you to earn rewards for every dollar spent, turning your everyday purchases into exciting benefits.  Need quick access to cash?  Our credit card offers cash advance options for your convenience.  And to ensure your peace of mind during your travels, we provide free $250,000 Travel Accident Insurance.
Eastmill FCUs Visa® Credit Card offers the complete package – low interest, rewards, no annual fee, and cash advance.  Apply today!
Already have an Eastmill FCU Credit Card?  Log into EZ Card to view your statements and transactions.
Visa® Gift Cards
The perfect gift for everyone!
Looking for the perfect gift for any occasion?  Look no further than Eastmill FCU's Visa® Gift Cards!  Whether it's a birthday, holiday, graduation, bridal or baby shower, or any special event, our Visa® Gift Cards make the ideal present.  With the flexibility of being accepted wherever Visa® is accepted, the recipient can use it to shop for exactly what they want.
Our Gift Cards are issued instantly in branch, so you can grab one on the go.  Choose from a variety of design options to personalize the gift, and rest assured that it's a convenient and easy-to-use option for both you and the lucky recipient.  Give the gift of choice and convenience with Eastmill FCUs Visa Gift Cards!