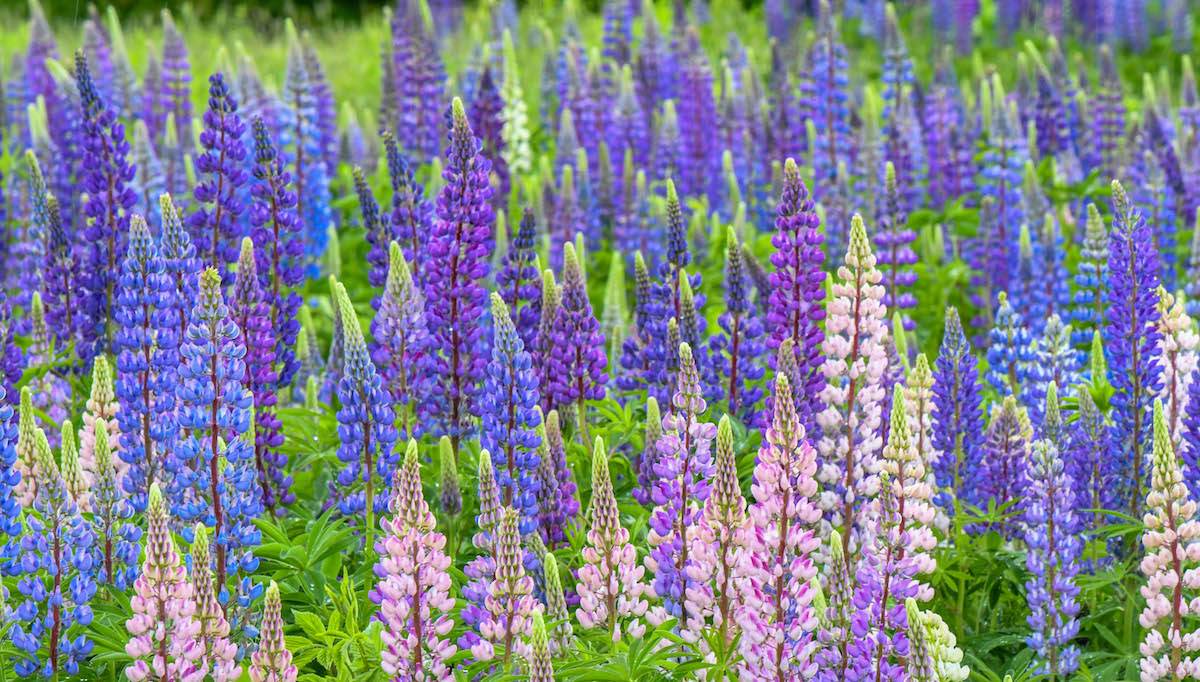 YOUTH SAVINGS ACCOUNT
Monty Moose Account – Teach kids the value of savings in a fun way.
Introducing the Monty Moose Savings Account, a specialized program designed to cultivate the habit of saving in children from an early age. This account is available for children aged 13 and under. We believe in nurturing the financial growth of young savers by sponsoring special activities and events sponsored by the credit union to help recognize their savings efforts.
To further encourage savings, we provide incentives to the children by presenting them with tokens they can redeem for fun prizes. Opening a Monty Moose Savings Account requires a minimum initial deposit of $1.00 and has a minimum balance of $5.00.
Dividends are earned on balances of $5.01 or more, helping to ensure the savings of our young members grows over time. To open an account, a parent or guardian must be present. Additionally, in order to receive tokens or prizes, the child must make deposits in person, with a limit of two Moose Bucks per day, per child.
To keep parents and children informed about their savings progress, statements are mailed quarterly. The Monty Moose Savings Account aims to instill financial responsibility and teach valuable lessons about saving and money management to children, setting them on a path to a bright and secure financial future.