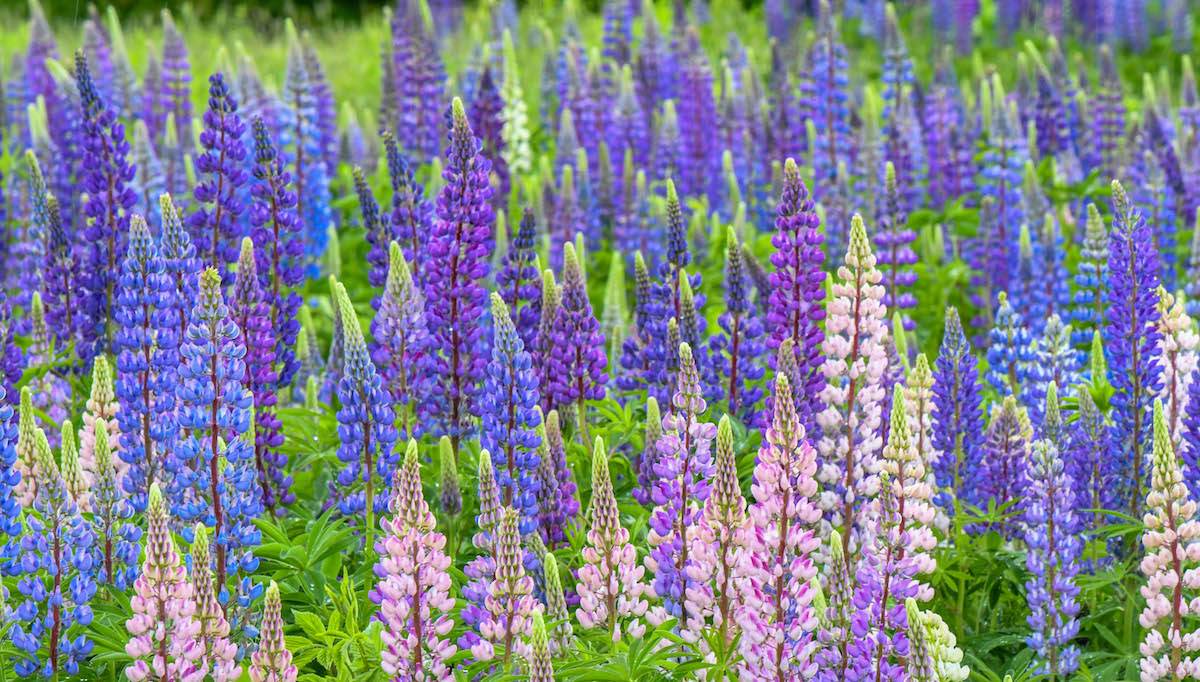 CLUB SAVINGS ACCOUNTS
Club Accounts – Start putting money aside for your future.
Eastmill FCU understands the importance of helping our members achieve their financial goals. That's why we offer two different club account options: Christmas Club Accounts and All-Purpose Club Accounts.
The Christmas Club Account is designed to help you save money specifically for the holiday season.  With convenient payroll deduction, you can set aside funds throughout the year, ensuring a stress-free holiday season.  The funds you deposit into this account will be held securely until the beginning of November, at which point they will be directly deposited into your Share Savings Account.  This account has no monthly maintenance fees or minimum balance requirements, making it an effortless and efficient way to save for the holidays. 
In addition to the Christmas Club Account, we also offer All-Purpose Club Accounts providing you with the flexibility to save for various specific purposes.  Whether it's a down payment on a house, unexpected emergencies, taxes, or any other personal goal the All-Purpose Club Account allows you to set money aside with ease.  Just like our Christmas Club Account, the All-Purpose Club Account has no monthly maintenance fees or minimum balance requirements, ensuring that saving for your specific needs remains hassle-free.