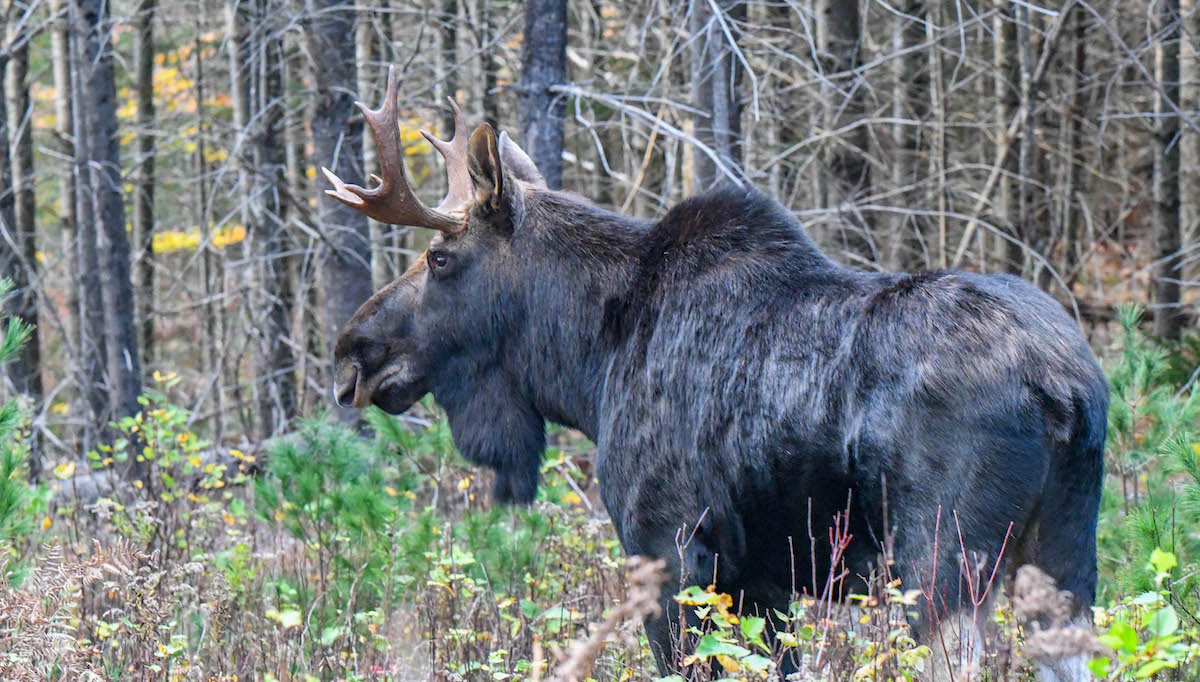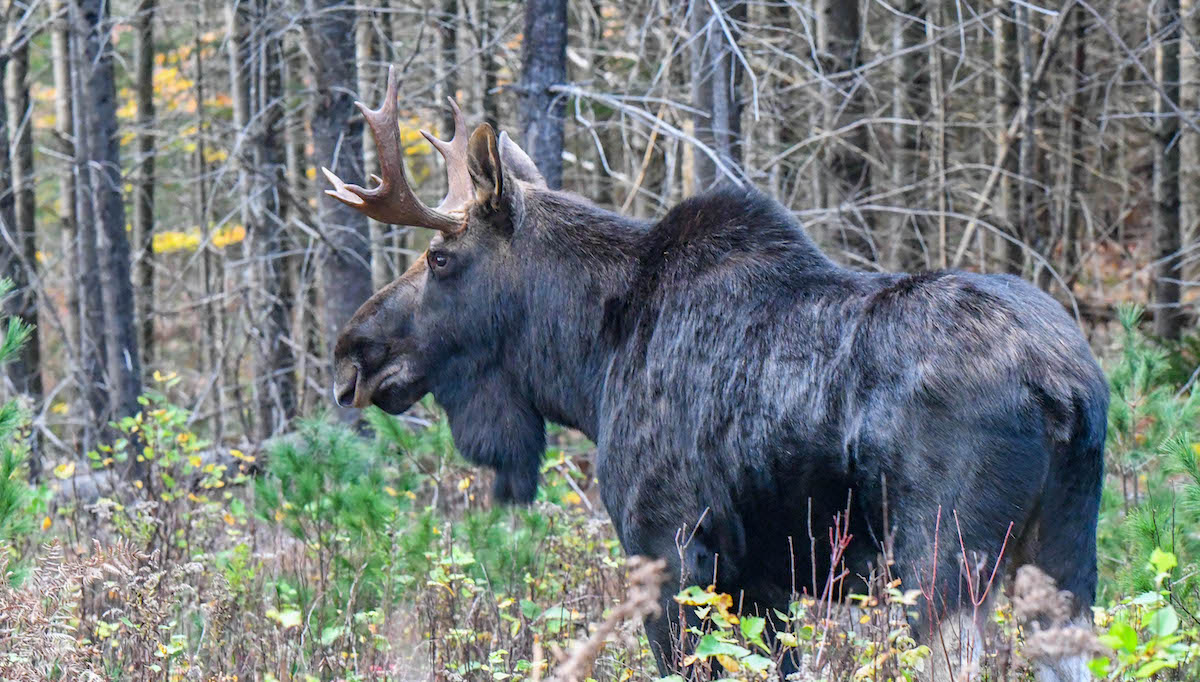 MORTGAGES
Mortgages – Home buying and refinancing options to fit your needs.
Eastmill FCU is your trusted partner when it comes to mortgages. Our fixed rate mortgages provide stability and peace of mind, ensuring that your monthly payments remain consistent. With a range of term options, including 10-year, 15-year, 20-year, and 30-year choices, you can select the mortgage that best fits your budget. Experience the convenience of pre-approvals, streamlining the homebuying process and giving you a competitive edge in the market. Eastmill FCU believes in making homeownership affordable, which is why we offer low-cost origination fees.
Whether you're looking to finance your primary residence, a camp, land, or mobile home on land, our mortgage solutions have you covered. Our local decision-making ensures that you receive personalized attention and efficient service throughout the application process.
Trust Eastmill FCU to make your dream home a reality.  Give us a call or contact us.  Our loan officers are here for you every step of the way!