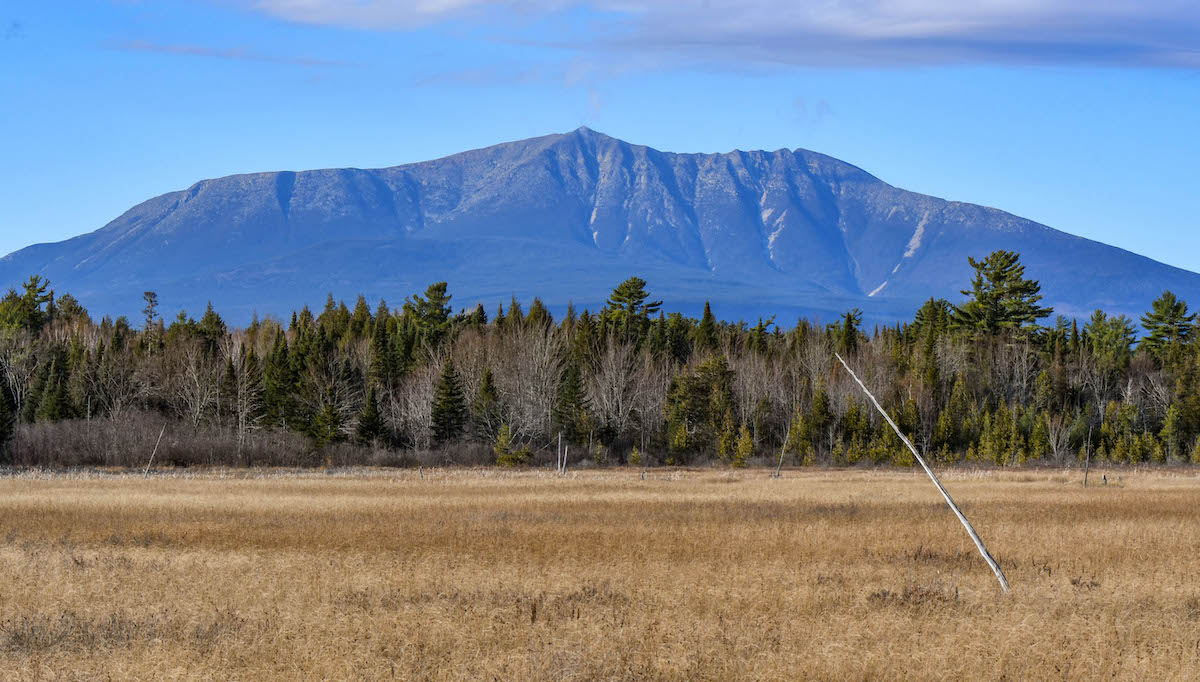 TELLER PHONE
Phone banking with ease – Eastmill FCU's Teller Phone
Eastmill FCU's Teller Phone is a convenient and accessible tool that allows members to conduct banking transactions over the phone at their convenience.  With Teller Phone, members can securely access their accounts and perform a range of functions without ever needing to visit a branch.  Members can check their account balances, review transaction history, transfer funds between accounts, and even make loan payments. 
With Eastmill FCU's Teller Phone, members have a convenient option available to them 24/7, providing flexibility and accessibility to manage their finances on their own terms.
Dial 1-855-621-4116 to access Eastmill FCU's Teller Phone system or call 207-746-3428 for more information.