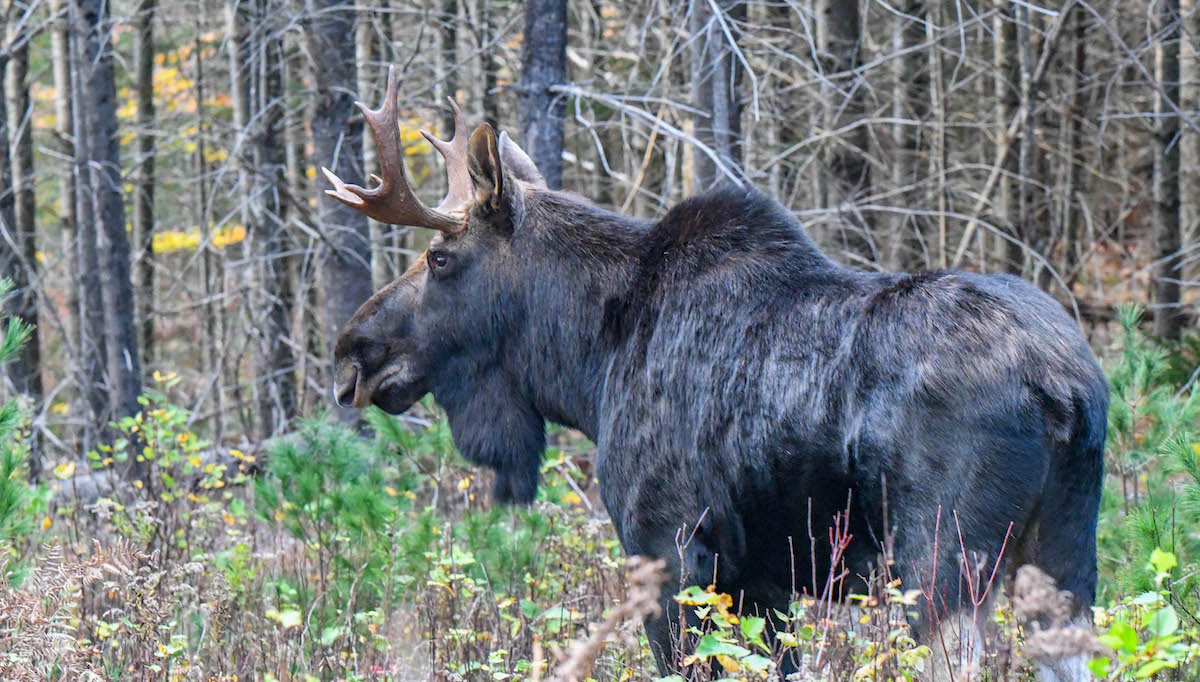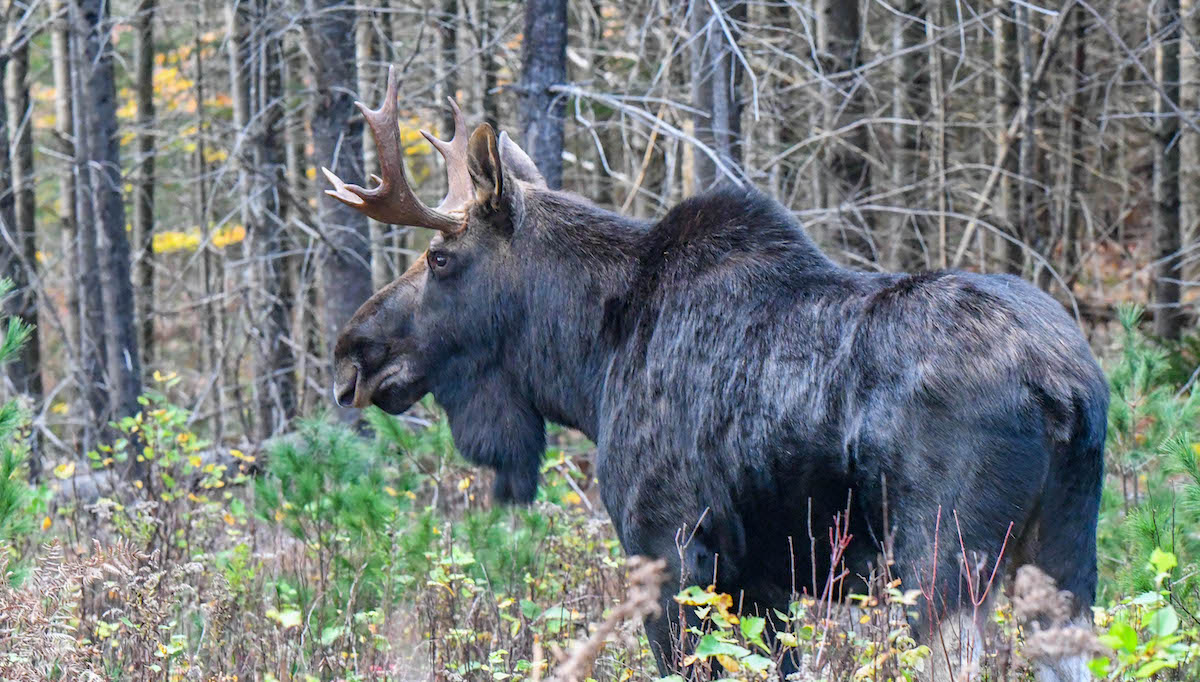 HOME EQUITY LOANS
Home Equity Loans – Tap into your home's equity!
You've worked hard to make your home your castle, and now it's time to unlock its hidden potential with Eastmill FCU's Home Equity Loans. By tapping into the equity you've built up, you can access low-cost financing solutions for a variety of needs. Whether you're planning home improvements, financing tuition, purchasing a vacation home, or simply need funds for whatever you see fit, our Home Equity Loans are here to help! With options for both fixed and variable rates, you can choose the loan that best fits your financial goals. Let the value of your home work for you.
Give us a call at 207-746-3428 or contact us HERE and let's start talking about what option best fits your needs!