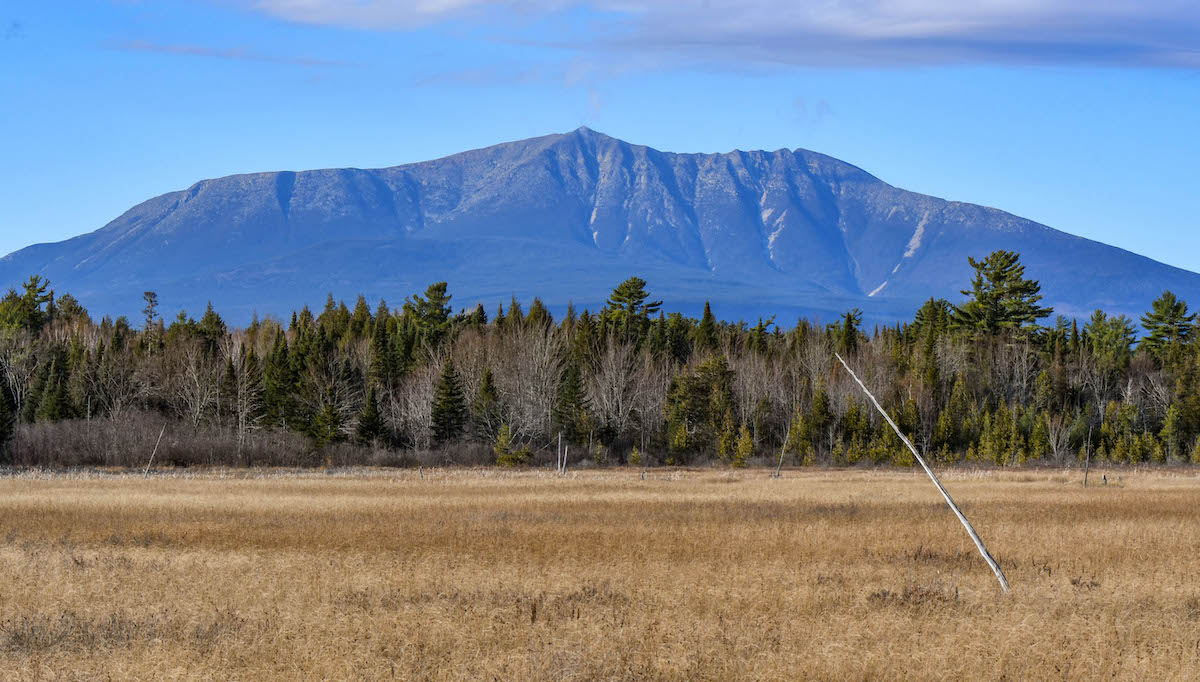 SHARED BRANCHING LOCATOR
Shared Branching Locator – Easily locate a shared branching location.
You are now leaving Eastmill Federal Credit Union's Web site. While EMFCU has a business referral relationship with the company whose website you are about to enter, Eastmill Federal Credit Union does not own or control this site, and we do not represent either the third party of the member if the two enter a transaction. Privacy and Security policies may differ from those practiced by the credit union.