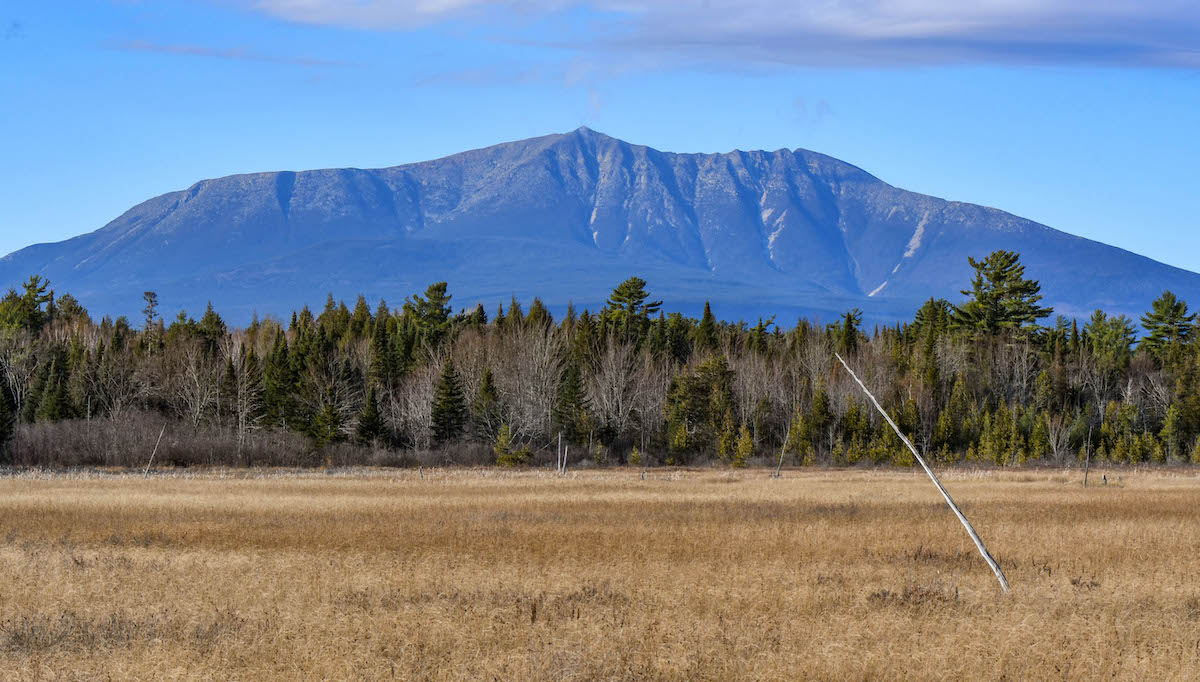 BILL PAY
Let us help you manage paying your bills with Eastmill FCU Bill Pay.
Eastmill FCU's Bill Pay provides members with a convenient and streamlined way to manage their bills.  With just a few clicks, members can securely and efficiently pay their bills online, saving time and eliminating the need to write and mail checks or visit multiple websites. 
Eastmill FCU's Bill Pay offers a user-friendly interface that allows members to easily add payees, schedule recurring or one-time payments, and view payment history.  With Eastmill FCU's Bill Pay, members can experience the convenience of centralized bill management, secure transactions, and the peace of mind that comes with timely and accurate payments.