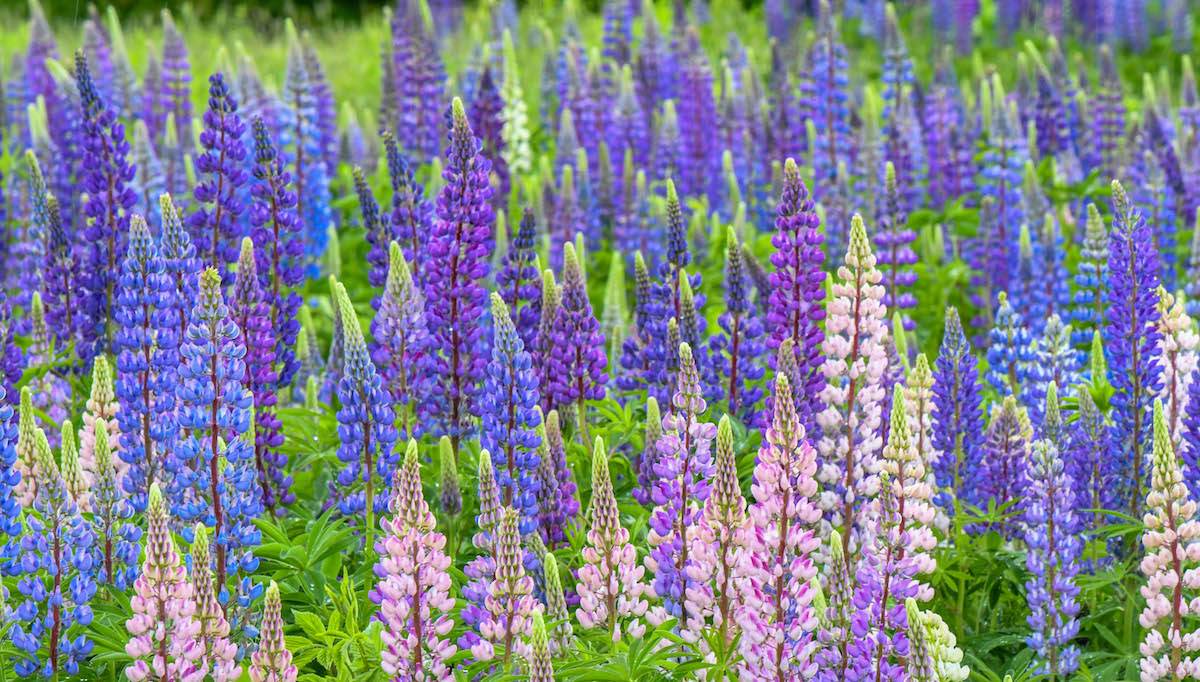 INDIVIDUAL RETIREMENT ACCOUNTS
Individual Retirement Accounts – Let us help you plan for retirement.
An IRA at Eastmill FCU is a great way to start planning for your retirement.  With options ranging from Traditional, Roth, Coverdell Education, or SEP IRAs we can help you meet your retirement goals. 
Our IRAs can be set up as an IRA Share or to help you earn a higher dividend, they can be set up as an IRA Certificate as well.  While IRAs can provide potential tax benefits it's always a good idea to talk to your tax advisor or financial advisor to help determine which is the best for your situation.