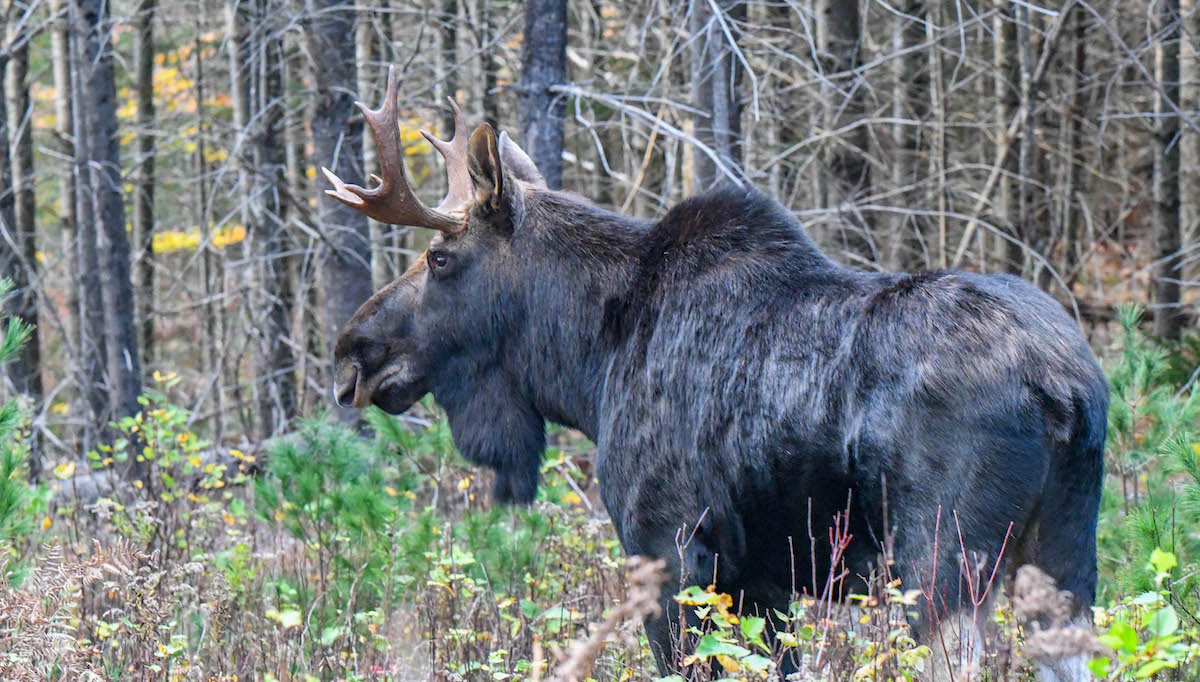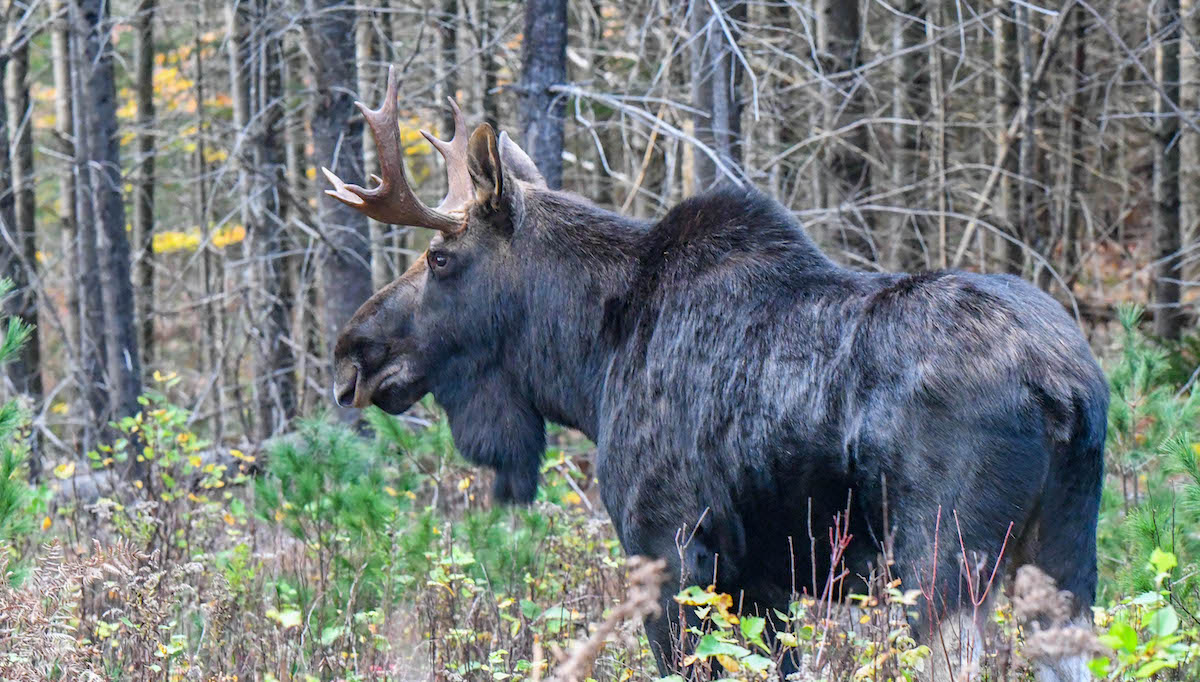 VARIABLE RATE
Let Eastmill FCU help you tap into the equity in your home.
Eastmill FCU's Variable Rate Home Equity Loan is the ideal choice for harnessing the equity in your home to finance tuition, debt consolidation, home improvements or any other financial needs you may have. The rate for this is determined by the Wall Street Journal's Prime Rate, plus a margin of 0.50% ensuring competitive rates while providing a level of predictability. The interest rate adjustment occurs on January 1st and on July 1st, giving you advance notice and helping you plan accordingly. Rest assured, the maximum rate increase or decrease during any 6-month period is capped at 1.00%. With a convenient 2-year draw period and affordable repayment options, our Variable Rate Home Equity offers flexibility and peace of mind.
Additionally, there may be potential tax benefits associated with the interest paid on the loan, so consult with your tax advisor to explore the specific advantages for your unique tax situation. Take advantage of our Variable Rate Home Equity Loan to unlock the financial possibilities that your home holds.
Give us a call at 207-746-3428 or contact us HERE and let's start talking about what option best fits your needs!