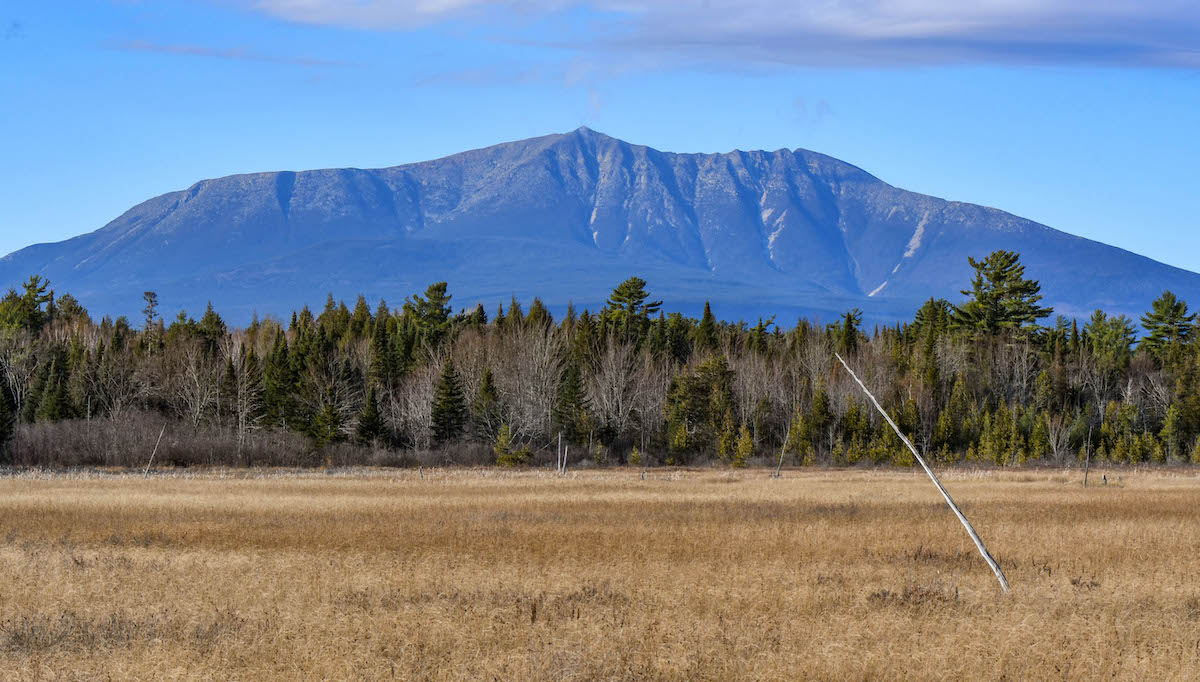 LOCATIONS & HOURS
Hours and Locations – Here to Service You!
We have two conveniently located branches: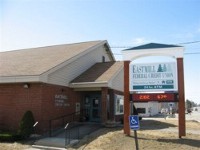 60 Main Street
East Millinocket, ME 04430
Telephone: (207) 746-3428
Toll Free: 1-844-352-3428
Open Monday through Friday
8:00 AM to 4:30 PM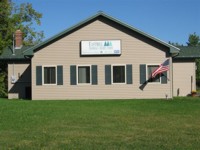 4 Church Street
P.O. Box 481
Patten, ME 04765
Phone: 207-746-3428
Open Monday through Thursday: 9:00 AM to 3:30 PM
Friday: 9:00AM to 5:00 PM
Or visit us 24 hours a day on the web or send us an email. Not around one of our branches, don't forget about Shared Branching and find a shared branching location near you.