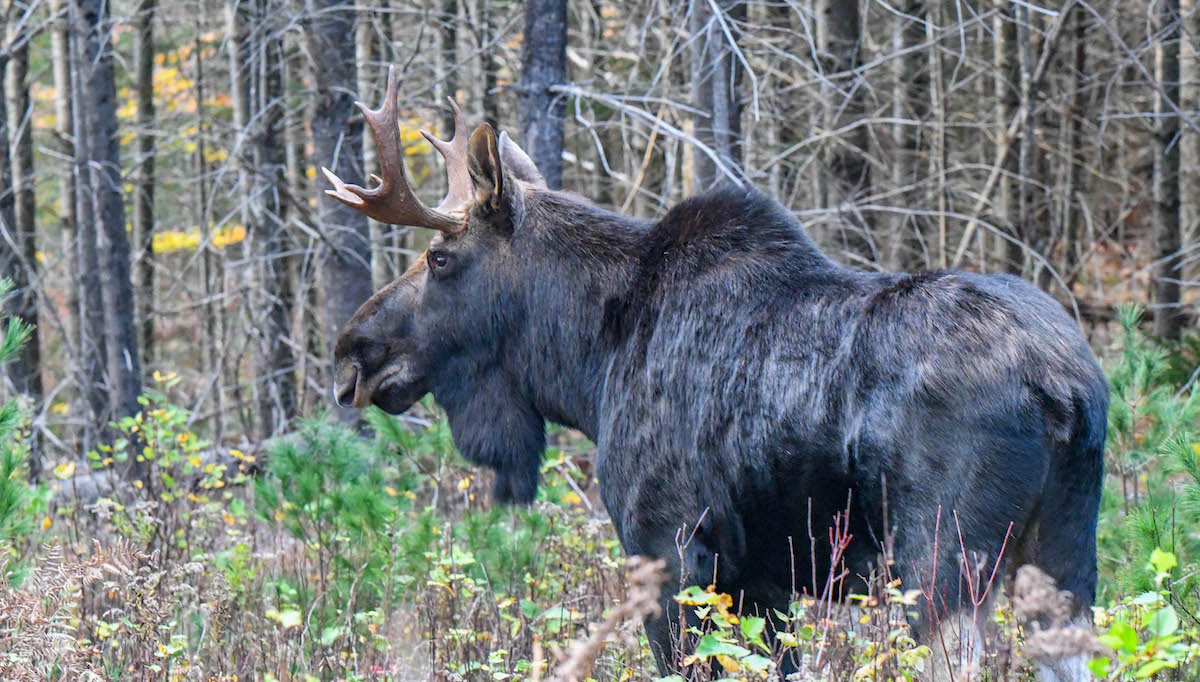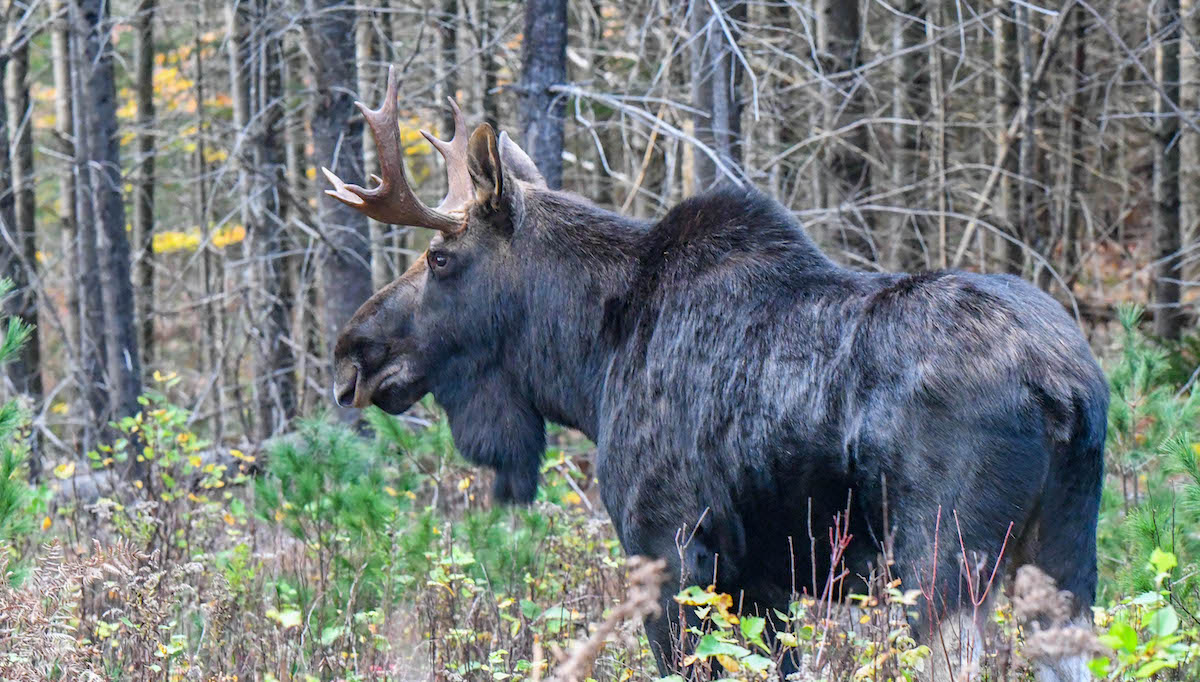 FIXED RATE LOANS
Let Eastmill FCU help you tap into the equity in your home.
Unlock the full potential of your home with Eastmill FCU's Fixed Rate Home Equity Loan. Our fixed predictable rate ensures that your payments remain affordable and predictable throughout the term of the loan. With a generous 2-year draw period, you'll have the flexibility to access funds when you need them. Consolidating debt, making home improvements, or having funds for a major expense, our Fixed Rate Home Equity Loan offers great rates and a repayment plan that is tailored to your needs. Plus, there may be potential tax benefits associated with the interest paid on your loan – be sure to consult with a tax advisor to explore the specific advantages for your situation. Trust Eastmill FCU to provide you with the reliable financing solution you need while maximizing the value of your home.
Give us a call at 207-746-3428 or contact us HERE and let's start talking about what option best fits your needs!