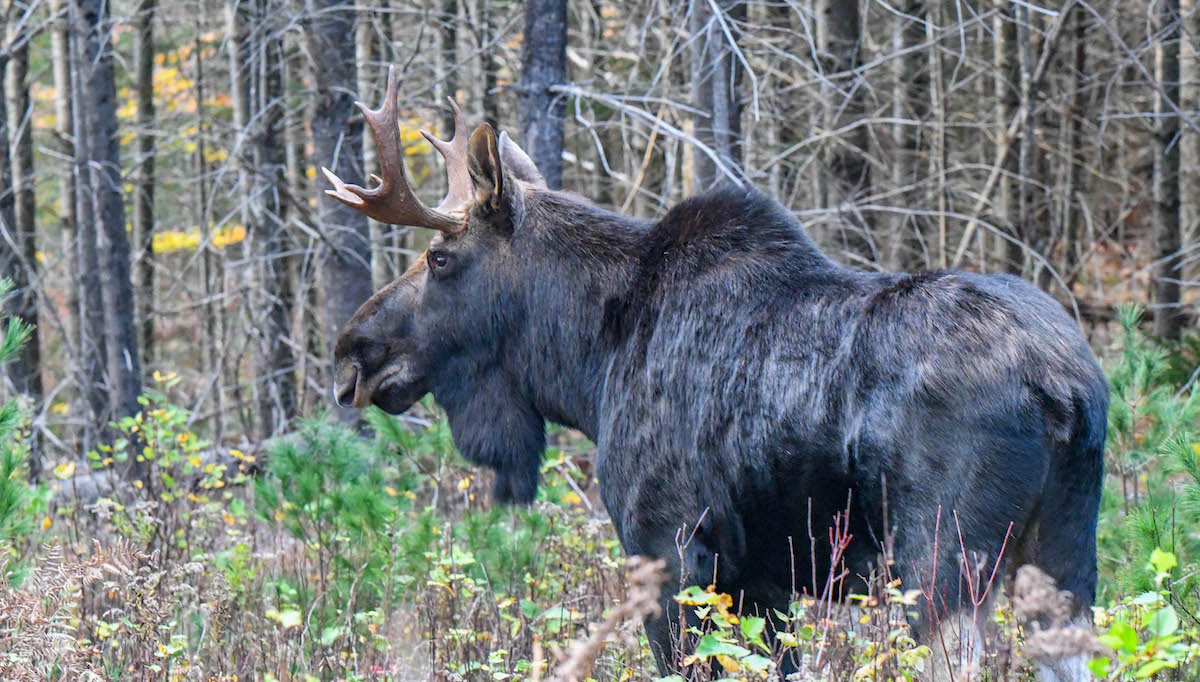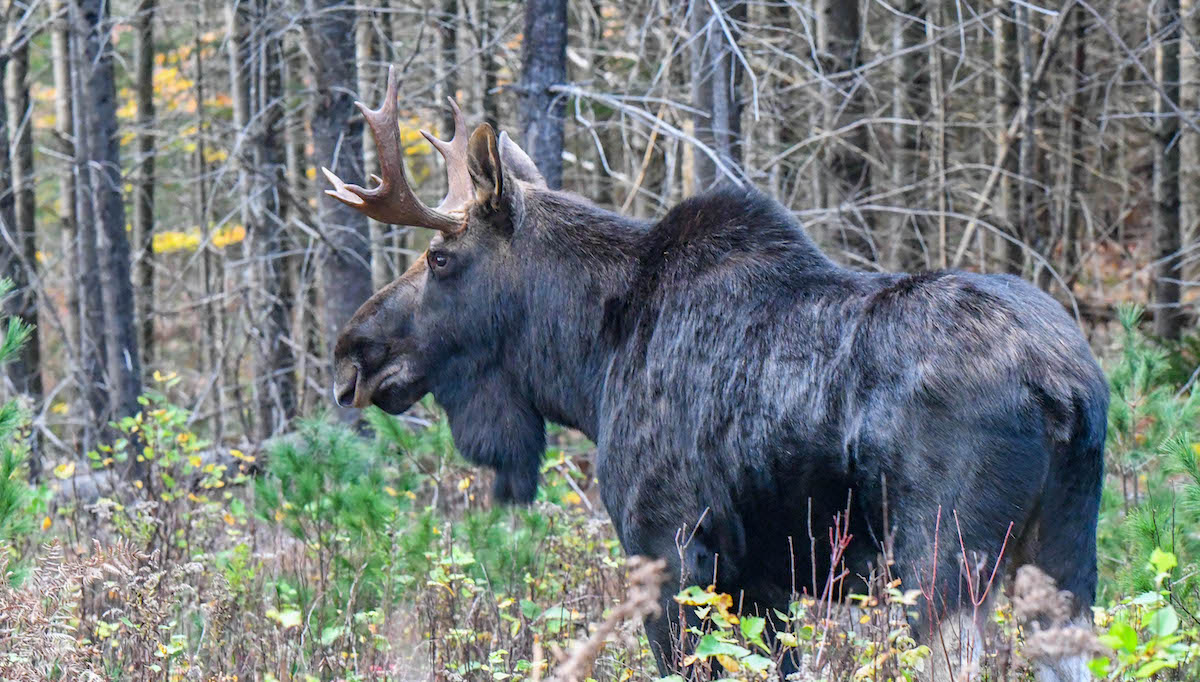 VISA® CARD APPLICATION
All information sent to us is stored on a secure server for your safety
We are pleased to offer such a good VISA® credit card program to our members. It's true when they say "good things come to those who wait." Just compare your current credit card rates and fees with your Eastmill VISA® credit card and then transfer your high interest card balances to your new low interest Eastmill VISA®. You will be surprised at how much you can save.
ONLY 9.9% APR*.
NO ANNUAL FEE.
FREE $250,000 TRAVEL ACCIDENT INSURANCE.
REBATE PROGRAM:

$0 – $1,000 – 1/4%
$1,001 – $2,000 – 1/2%
$2,001 – $3,000 – 3/4%
$3,001 + – 1%

25-DAY GRACE PERIOD.
PLUS, YOU RECEIVE THE BEST SERVICE AROUND.
* Annual Percentage Rate
BELOW IS A COMPLETE SCHEDULE OF THE FEES AND CHARGES ASSOCIATED WITH OUR VISA® CREDIT CARD PROGRAM
ANNUAL PERCENTAGE RATE
FOR PURCHASES BALANCE TRANSFERS
AND CASH ADVANCES
GRACE PERIOD FOR REPAYMENT OF
THE BALANCES FOR PURCHASES
METHOD OF COMPUTING
THE BALANCES FOR PURCHASES
ANNUAL
FEE
9.9%
You have 25 days to repay your balance
for new purchases before a finance charge
on new purchases will be imposed.
Average Daily Balance!
(Excluding new purchases)
NONE
OTHER CHARGES: The following other charges will be added to your account, as applicable: a Walk-thru Fee of $30.00; a Late Charge of $10.00 (over 30 days); a Copy of Sales Draft Fee of $5.00; a Replacement Card Fee, One(1) Free Every Two(2) years–$10.00 thereafter; or PIN Replacement Fee of $5.00.
The information about cost of the card described on this application is accurate as of January 1, 2004. This information may have changed after that date. To find out what may have changed, please call us at (207)746-3428 or write to us at:
Eastmill Federal Credit Union, 60 Main Street, East Millinocket, Maine 04430.

Notice: Married Applicants may apply for a separate account. Check the appropriate box below to indicate the type of credit for which you are applying.
To request more information or to apply for a Visa® Credit Card please fill out the following form and our Visa® Coordinator will be in contact with you shortly.
VISA® CREDIT CARD APPLICATION